6 great reasons to stay at a health resort in NSW
2 min read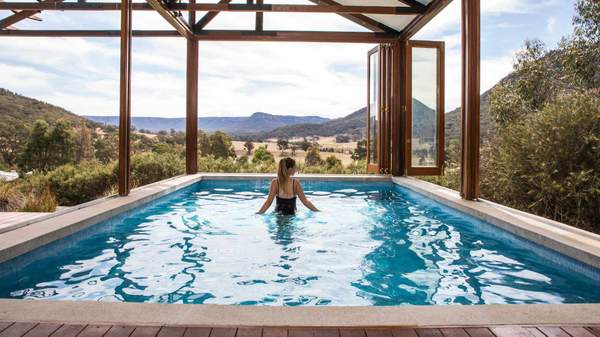 In todays fast-paced society it is very easy to suffer from stress and not look after your body properly as you rush around, work too hard and don't allow for quality down time. Sensible healthy eating can fall by the wayside as can looking after the body. It is so important to stay fit and healthy to work and enjoy life to its optimum.
Personal circumstances can play a part in the neglect, be it single parenting, the pressures and long hours at work or not having nearby fitness facilities. One excellent way to get back on track is by taking a vacation at one of the health resorts in NSW.
Here are 6 reasons why it is a great idea.
They are affordable for all budgets with an excellent location with beach access ninety minutes from Sydney. Staying in such an appealing location in a comfortable room will get the break off to a great start knowing that it will be a great place to relax at night.
Health resorts offer modern facilities with all the latest equipment in the gym, and have indoor and outdoor swimming pools, with tennis courts for those with a competitive streak. In fact, there's something there for everyone.
Eating plays an important part of being fit and healthy. In a health resort customers will be given nutritious meals with advice on how to avoid emotional eating which is such an easy trap to fall into while certain to put on the kilos. Practical cooking experiences ensure that it is possible to continue the good habits with easy recipes after returning home.
Achieving targets and getting fit doesn't happen as if by magic. It is a two way street that requires commitment, but having daily fitness programs set at the right levels and overseen by professionals offers a greater opportunity of success.
Working in small groups and receiving personal attention is proven to offer a greater chance of success in the visitor achieving their aims after being offered skills to change habits.
Stress can be alleviated by using such facilities as treatment spas and massages leading to a happy and healthy mind after a bit of pampering.
A break at a fitness and health retreat is a fantastic way to improve health and fitness in the hands of a dedicated team who will offer a greater chance of achieving long lasting targets.